Mobile Unlocking
Some text should be hrre...
Data Recovery
Some text should be hrre...
Business Services
Some text should be hrre...
Why replace?
When we can fix!
We can repair Laptops, PCs, Macs, Game Consoles (XBox, Sony PS3, Sony PSP, Nintendo DS/ DSlite/ DS XL and Nintendo Wii, Apple iPods, Mobile Phones including the famous iPhone  – are the main focus of our business. So why risk it by taking your beloved friend somewhere else, we have team of qualified professionals – trained to diagnose, repair and provide excellent service after repair.
Need to recover a file? Want to get your computer fixed fast….give us a call!
Sooner or later almost every gadget develops a glitch, error or problem that simple troubleshooting can't solve. Often comes with headaches and frustrations because the source of the problem isn't obvious.
Is it the hardware, the software, or a combination of both?
We can help you determine the cause of the computer problem over the phone, give us a call for a friendly chat on the number below.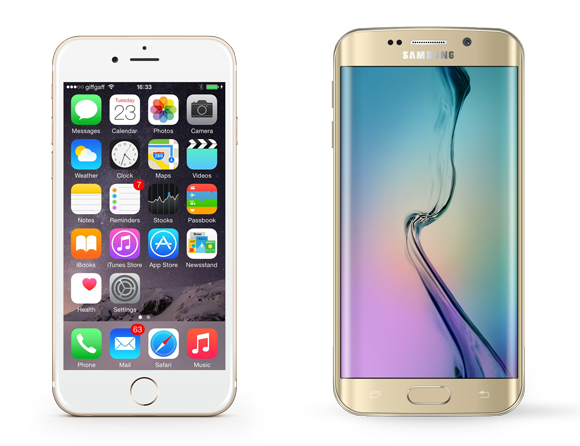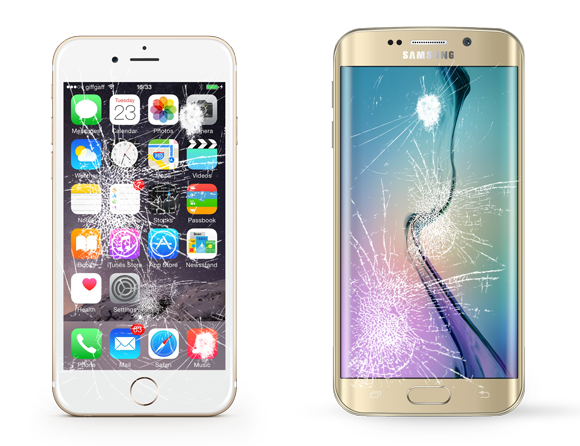 Game Console Repairs
XBOX – Red Ring of Death Fix, XBOX – Can't read games, read error, PS3 – Yellow Light of Death, PS3 – Can't read games, lens replacement or repair, PSP – LCD Replacement, PSP – No display, Not charging, Water Damage, Button Malfunction, Can't read games, Nintendo – No display, Not charging, Water Damage, Button Malfunction, Can' read games.
Mobile Phone Unlocking
We can unlock most of the mobile phones while you wait.
iPod Repair
iPod not showing any display, iPod not holding charge or not charging at all, iPod water damage, Battery Replacement for iPod.
iPhone Unlocking & Repair
iPhone Unlocking – We can unlock 2G (All), 3G (All) & 3GS (only v3.1.3 – v4.1) phones, iPhone – Touch screen replacement, Broken iPhone Screen Replacement, Water damage repair, Speaker/ Earpiece Replacement.
Laptop & Desktop Spare Parts
Replacement LCD Screens, Wireless Cards, CD/DVD-RW ROM, Broken Laptop Motherboards, Keyboard, Replacement Keyboard Keys, Internal HDD, LCD Invertors, RAM, Connetion Wires, Heat Sink & Fans – Just call us and we will find it!
The Journal
Recent Blog Post
Phones Repair Shop offers a wealth of career opportunities.